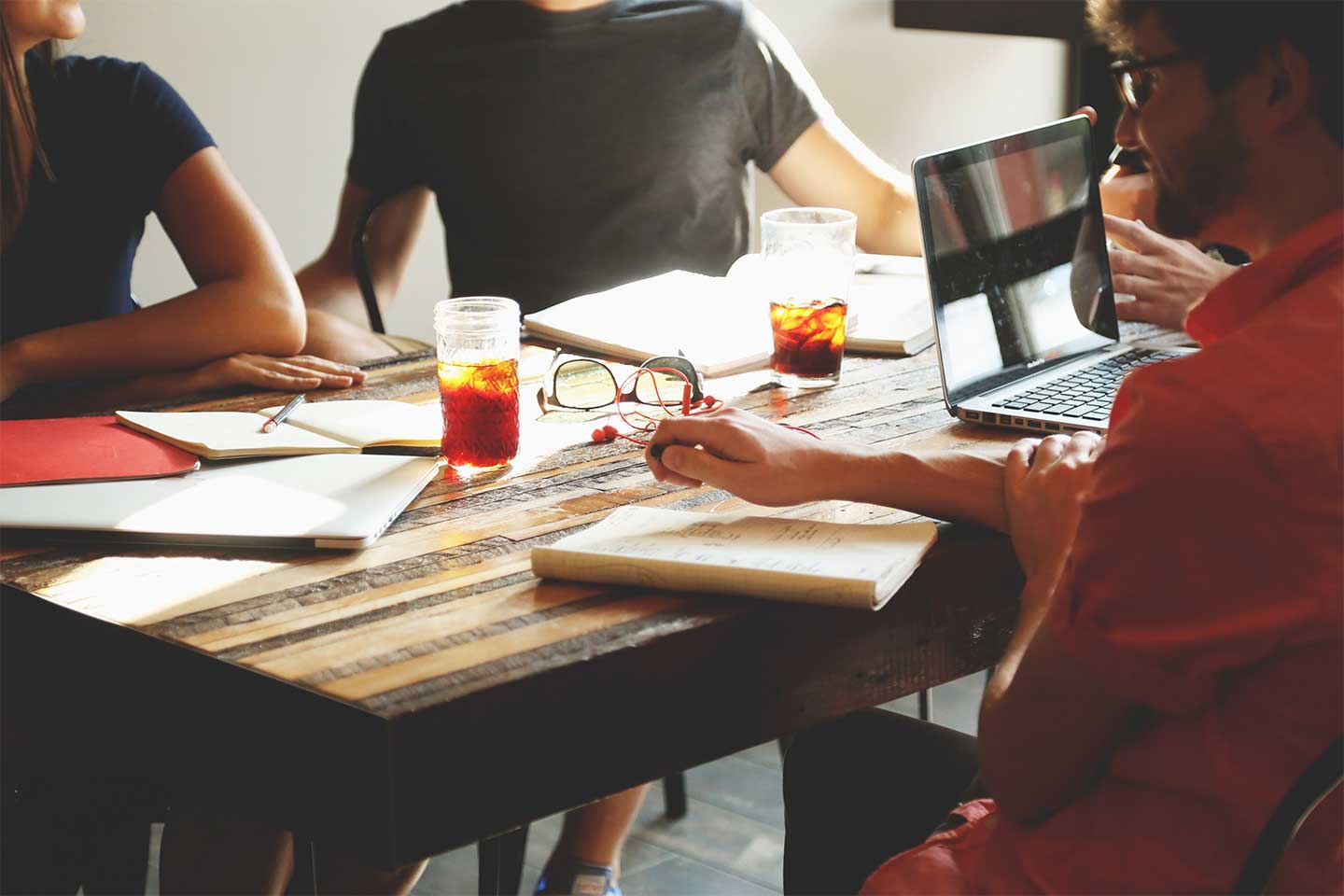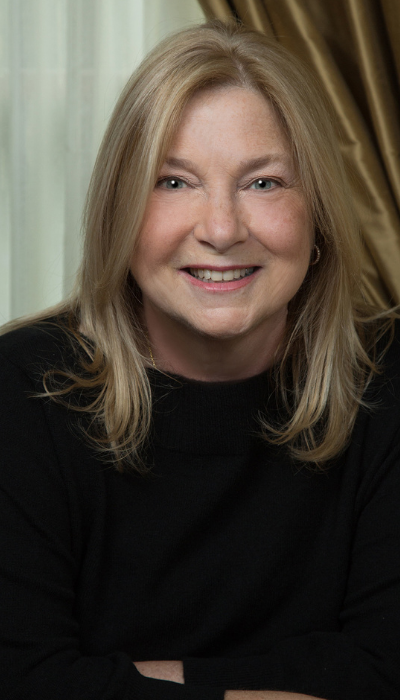 Phyllis Okon
Chairwoman and CEO
Phyllis founded BLS in 1976 with her late husband Jay David Okon. As a pioneer in the chauffeured car service industry, Phyllis continues her life's work by leading and inspiring her staff.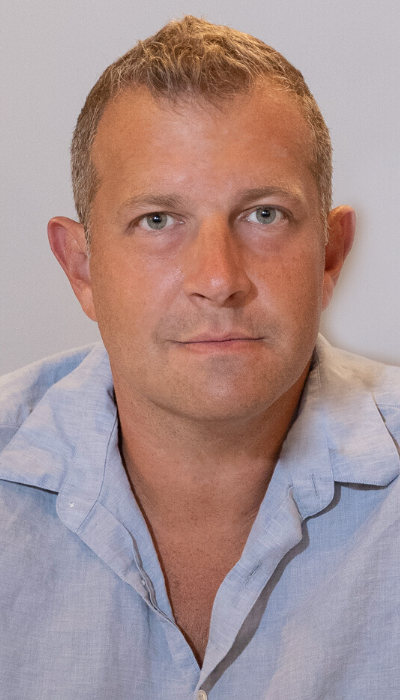 Michael Okon
President
After being raised in the transportation industry, and receiving his MBA in Business, Michael started with BLS in 2000. He focuses his time on growth and new business development.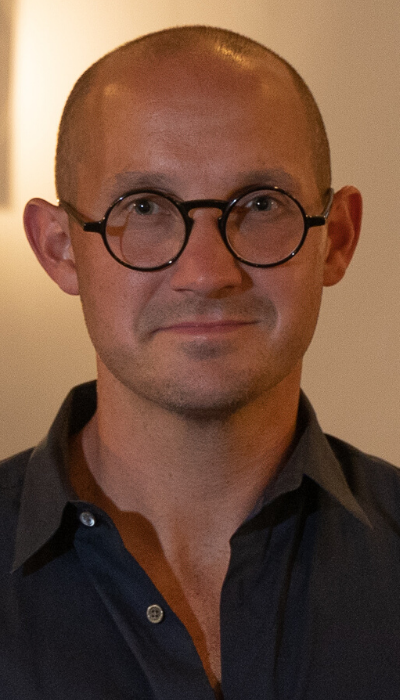 Eric Okon
COO
Eric was born into the car service business and never knew life without it. He started his career at BLS in the early 2000s and now leads worldwide operations and technology initiatives.
Kevin Hornik
CFO
Kevin has worked at BLS since 1990 in various operational roles. He now leads all accounting efforts and banking relationships across all of BLS holdings.
Vincent Aquino
Ex. VP, Operations
Vincent has been an integral part of the company, starting as a chauffeur over 30 years ago. Today he has oversight of east coast operations and the global fleet.
Marilyn Hornik
Sr. VP, Global Accounts
Marilyn started at BLS in the 1990s in the BLS billing department. She now oversees and mananges relationships with our global customer base.
Carl Carter
Sr. VP, Operations
Carl started his career with BLS in 2002, quickly entering into management. Currently, Carl leads our worldwide affiliate network, global reservations and local Atlanta office.
Travis Swanson
Sr. VP, Operations, Los Angeles
After starting as a dispatcher in the late 1990s and rising through the ranks, Travis manages and oversees all west coast operations.
Neal Sultzer
VP, Adminstration
Neal came to BLS in 2015. He acts as advisor on all legal matters and interfaces with regulatory agencies at a local, state and federal level.
Chrystal Colon
VP, Billing
Chrystal has worked with BLS for over 15 years and mastered every task assigned. She now oversees the billing office and staff.
Anthony Loprete
VP, Operations, New York
Since 2001 Anthony has worked in various operational roles throughout BLS. He now oversees all dispatch and affiliate operations in the tri-state area.
William Sanchez
VP, Operations, Los Angeles
As a master dispatcher and jack-of-all-trades, WIlliam oversees all day to day operations of our Los Angeles dispatch facility.
Crissy Rogers
VP, Operations, Las Vegas
As VP of our Las Vegas office, Crissy manages all local operations and helps maintain relationships with resort and casino accounts.
Gregory Hawes
VP, Operations, Boston
Greg has over a decade of experience in the livery industry in various operational roles. As VP of Boston, he manages dispatch and chauffeur relations for all of the New England area.
Angie Ardizzone
Sr. VP, Special Events, Los Angeles
From airport rep to her current position, Angie has over 20 years of experience and is spearheading the flawless execution of our most high touch business segment, including publicity, events and VIP services.
Maggie Kakish
VP, Global Events
As a longtime chauffeured car industry professional, along with her team, Maggie is tasked with managing BLS' global events business.
Nectaria (Terry) Horos
VP, Groups & Events, New York
With a keen eye for details and customer service, as VP of Groups and Events, Terry has operational oversight of all MICE and VIP publicity related business in the tri-state area.
James Buschle
VP, Sales, Corporate
A seasoned sales professional, James is responsible to cultivate new business relationships and drive global sales from a variety of industries stemming from the Northeast.
Scott Bupp
VP, Sales, West Coast
As a true industry insider, Scott came on board to manage and grow new relationships focusing on worldwide accounts orignating from the West Coast.
Bob Levine
VP, Sales, Key Accounts
With over four decades of experience in chauffeured car, Bob is a seasoned sales professional managing new business development and ongoing customer care with accounts stemming from New England and beyond.
Nick Shugars
VP, Entertainment Relations
With over a decade of hands on experience in studio PR, Nick will focus on creating, growing and maintaining relationships within entertainment industry.
Mark Moscrop
Manager, Fleet & Dispatch, UK
Mark joins BLS with years of experience in both chauffeured and medical transportation services. He is currently managing BLS vehicles, chauffeurs and dispatch operations in the London area.
Sidra Komal
Manager, Reservations, UK
Sidra joined BLS after managerial roles in the retail industry. In her current position, she is tasked with overseeing our London based call center as well as managing customer service for the region.
freshchat