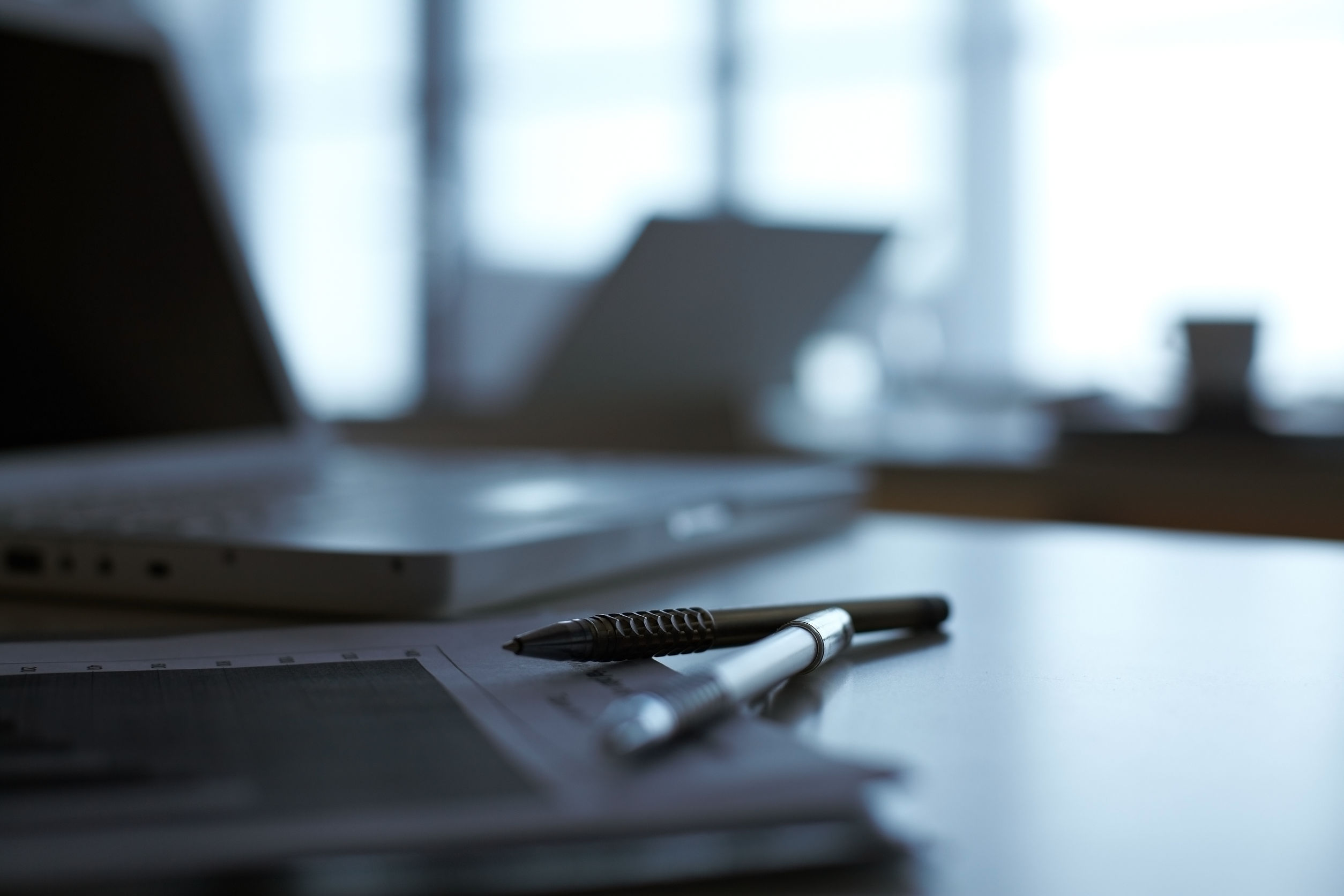 RETRIEVE RIDE RECEIPTS
Get instant ride receipts with detailed trip info by entering the confirmation number, passenger last name and the last 4 digits of the credit card number.
SECURE RIDE RECEIPTS (OLD) SECURE RIDE RECEIPTS (NEW)
BLS HAS LAUNCHED A NEW QUICK RECEIPTS TOOL WITH ENHANCED FEATURES.
WHILE THE OLD PAGE IS STILL AVAILABLE, WE ENCOURAGE YOU TO TRY OUT THE NEW MODULE.
Please note: Pop-up Blocker must be turned off to view receipts on both desktop and mobile devices.
All reservations must be in the following format and you must use the * (asterisk) symbol : 1234567*1, 1234567*2, etc.
freshchat