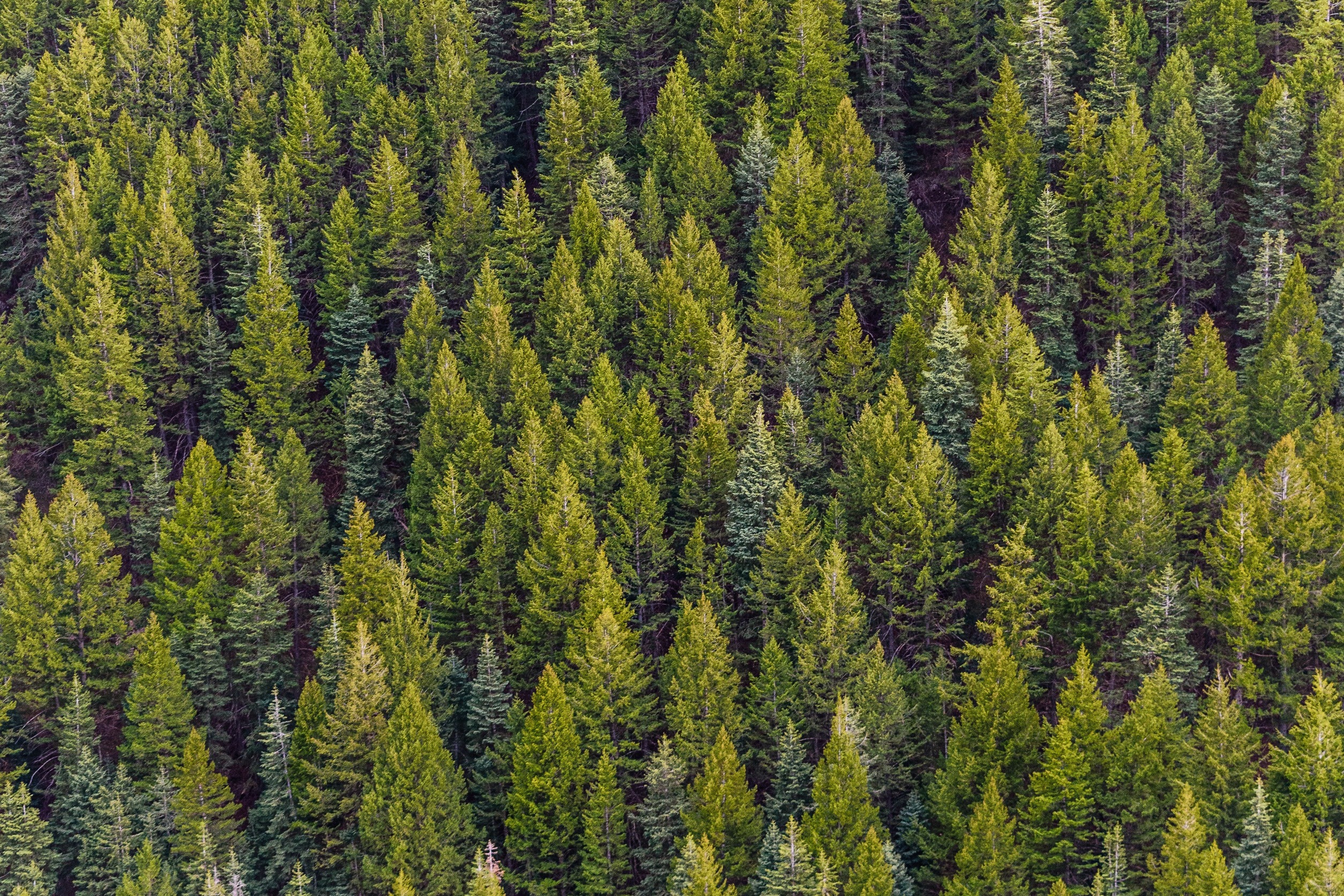 OUR SUSTAINABILITY COMMITMENT
1.
IT'S NOT JUST ABOUT ELECTRIC CARS. BLS HAS PARTNERED WITH ECOMATCHER TO SPONSOR FORESTS AROUND THE WORLD.
2.
TO OFFSET OUR CO2 EMISSIONS AND MINIMIZE OUR CARBON FOOTPRINT, BLS WILL PLANT OVER 1000 TREES PER YEAR.
3.
YOUR RIDE WILL HELP STOP CLIMATE CHANGE, SUPPORT LOCAL FARMERS AND THE SURROUNDING COMMUNITY.
CONTINUING INNOVATION
TRANSPARENT REPORTING
FIND OUT YOUR TRIPS IMPACT ON THE ENVIROMENT. BLS CAN PROVIDE DETAILED GHG CARBON EMISSION REPORTING FOR INDIVIDUAL PASSENGERS OR CORPORATIONS.
AN ALL ELECTRIC FUTURE
AS MORE ELECTRIC VEHICLES ARE INTRODUCED IN THE MARKETPLACE, BLS WILL CONTINUE TO TEST AND DEPLOY THEM INTO THE WORLDWIDE FLEET. VIEW FLEET
freshchat