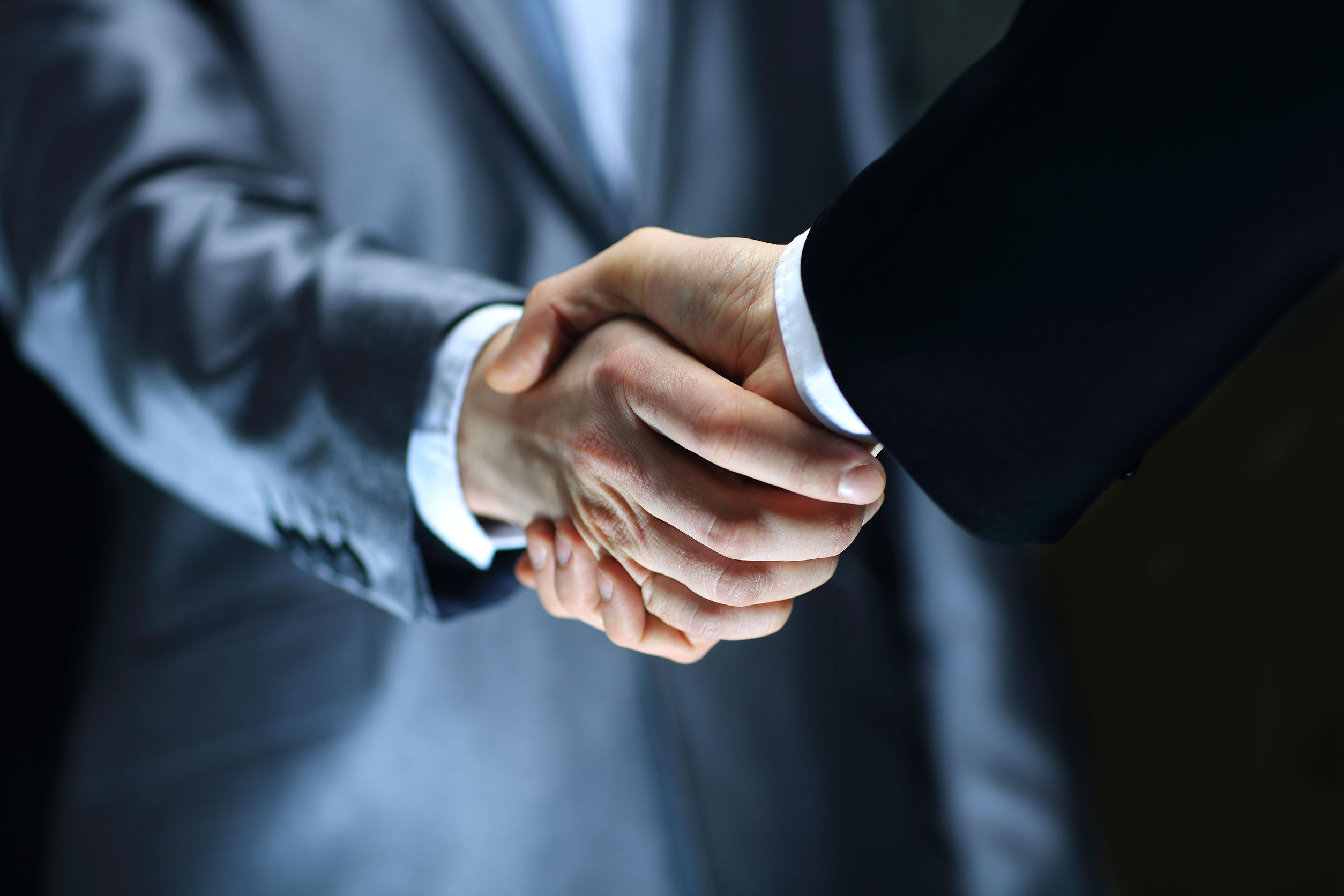 WORK WITH BLS
BLS is in search of like-minded business partners all over the globe to further enhance our clients experience.
GROW YOUR COMPANY
Whether you have a small or large fleet, receive:
Quality Rides and Consistent Work

Competitive Rates with Timely Pay

App Based Ride Dispatch

Automated Nightly Ride Pay Summary
(When on payment agreement)

Also, BLS integrates with many of the top software livery programs.
GET IN TOUCH
Please include information on company locations, fleet breakdown, insurance minimums and operational standards.
freshchat