FIVE DECADES OF EXPERIENCE
With years of reliable service and millions of completed rides, BLS is the preferred ground travel vendor for businesses and professionals.
WORLDWIDE COVERAGE
BLS provides chauffeured driven car service in every city around the globe through company-owned locations and preferred affiliate partners.
DUTY OF HEALTH & SAFETY
BLS continues to be the industry leader with strict protocols in place that delivers a clean and safe ride, anywhere you travel. Learn More
CUTTING-EDGE TECHNOLOGY
BLS is powered by a custom PCI compliant state-of-the-art dispatch and reservation system, which allows for a seamless ground travel experience.
CUSTOMER SERVICE
BLS customer service is industry leading with dedicated account managers and logistic experts that will manage your account every step of the way.
SUSTAINABILITY
BLS offsets its carbon emissions by planting more than 1,000 trees per year and is investing in electric vehicles. Learn more
CORPORATE TRAVEL
With BLS, transporting executives to the airport, train, FBO, hotel, office or home will be done timely, efficiently, and within policy.
GROUPS & EVENTS
BLS provides a single point of contact for bookings and on-site coordination for both small and large movements with an array vehicle types.
HOTEL
BLS partners with hotels around the world to ensure a seamless brand experience from the moment guests enter the vehicle.
LEISURE
Whether it's a vacation in Maui or a tour of Italy, travel advisors can count on BLS for a stress-free and friendly ground transportation experience.
MEDICAL
BLS is equipped to handle clinical trial / patient travel and HCP / Speaker transportation with industry compliant reporting and billing polices.
MUSIC
Luxury vehicles with professional and discreet chauffeurs are on call to assist artists with touring and appearances across the globe.
PRODUCTION
With offices in key production locations for tax incentives, BLS is the #1 choice for production travel at studios, networks and streamers. Learn more
PUBLICITY
Whether it's a press appearence, junket, screening, premiere, festival, or award show, count on true white glove service that publicist can rely on.
RESORT CASINO
Concierge, transportation departments, and front door personnel rely on BLS to transport their guests in comfort and style.
ROAD SHOW
BLS is fully equipped to handle complex multi-city ground movements with a dedicated team of Road Show trained chauffeurs and agents.
SPORTS
Game day press conferences. Announcer and team transfers. Massive sporting events. BLS is the premiere ground expert for the sports business.
DIRECT INTEGRATION
BLS is integrated with multiple top-tier GDS systems. Get instant confirmations and price estimates upon booking.
TIMELY COMMISSION
Get paid commissions on base charges with detailed monthly statements when you book ground travel with BLS.
SOLID SYNERGY
Communication, cooperation and rolling up our sleeves to build relationships that last is paramount at BLS.
CARE ALERTS
Automatically get notifications that contain pertinant trip info via email and sms 48 hours to 15 minutes prior to a reservation.
NUMBER CONNECT
The days of waiting for your rides contact information is over. Get your chauffeurs direct dial number upon reserving a BLS trip.
CUSTOM CONTACT
Get a dedicated phone number and email address with trained and assigned Ground Travel Coordinators that will manage your account.
DISCREET
Confidentially non-disclosure agreements are signed and enforced for passenger privacy and peace-of-mind.
PROFESSIONAL
Classroom trained in proper etiquette to interact in a business professional manner at all times for the duration the ride.
SAFE
On the road training is taught and reinforced with safe driving techniques along with proper Covid-19 protocols.
THE BLS FLEET
With capacity from 1 to 55 passengers, BLS maintains one of the largest and most diverse fleets in the industry.

BLS employs a staff of certified mechanics, body people and porters to maintain the worldwide fleet.

BLS deploys industry leading cleaning and sanitizing protocols - learn more.


Electric Vehicles
Our sustainability commitment - learn more.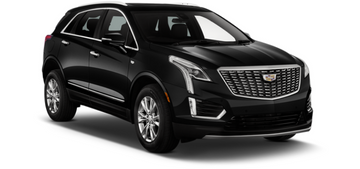 Luxury Sedans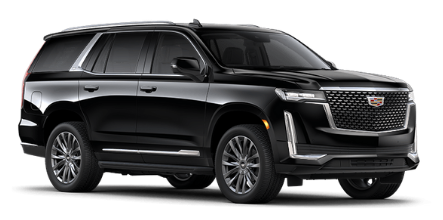 Full Size SUVs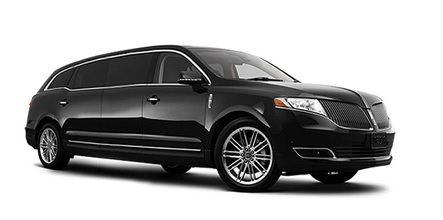 Stretch Limousines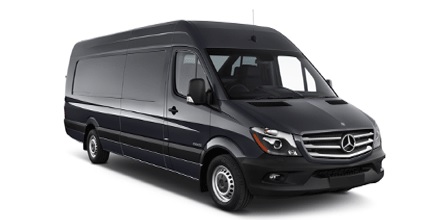 Sprinters & Vans (Handicap Available)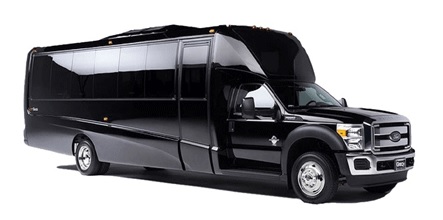 Minicoaches (Handicap Available)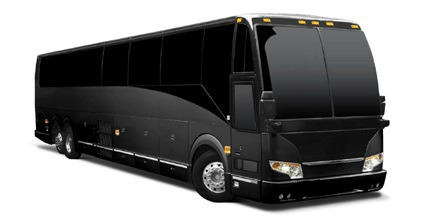 Full Size Motorcoaches (Handicap Available)
LEADERSHIP
BLS is a certified woman-owned business through

.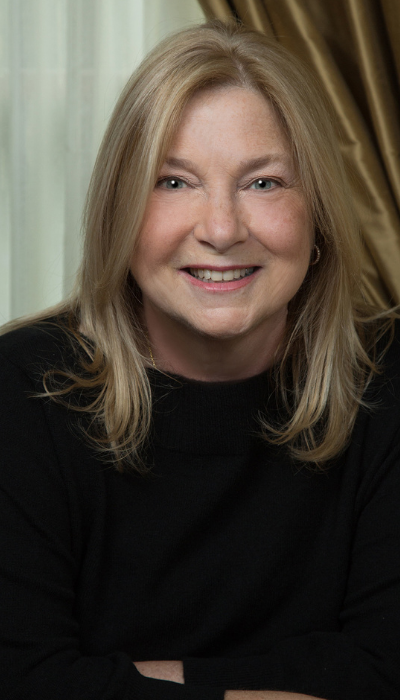 Phyllis Okon
Chairwoman and CEO
Phyllis founded BLS in 1976 with her late husband Jay David Okon. As a pioneer in the chauffeured car service industry, Phyllis continues her life's work by leading and inspiring her staff.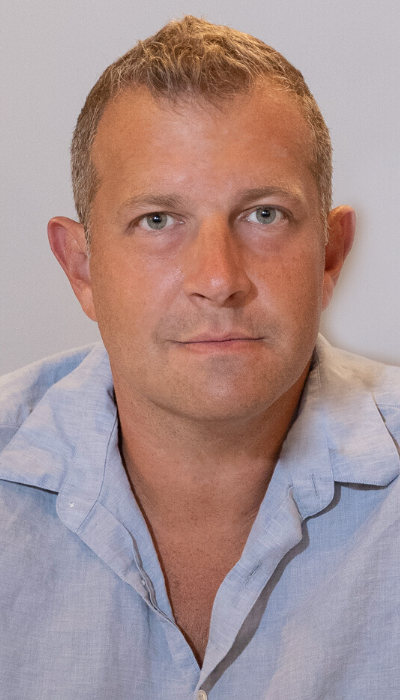 Michael Okon
President
After being raised in the transportation industry, and receiving his MBA in Business, Michael started with BLS in 2000. He focuses his time on growth and new business development.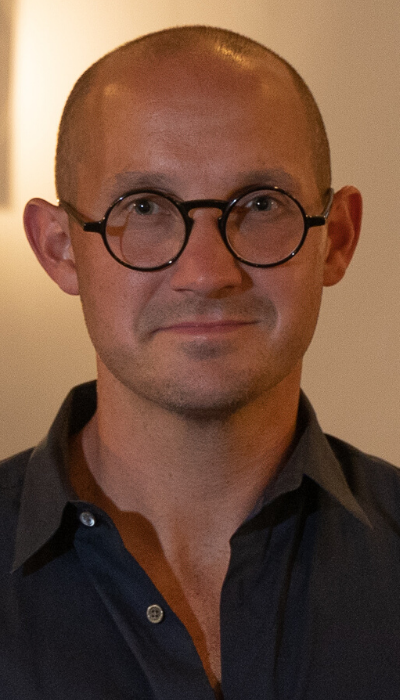 Eric Okon
COO
Eric was born into the car service business and never knew life without it. He started his career at BLS in the early 2000s and now leads worldwide operations and technology initiatives.
Text or Call
(800) 843-5752
International
(718) 267-4760
Mailing Address
Corporate Headquarters
321 New South Rd.
Suite 101
Hicksville, NY 11801