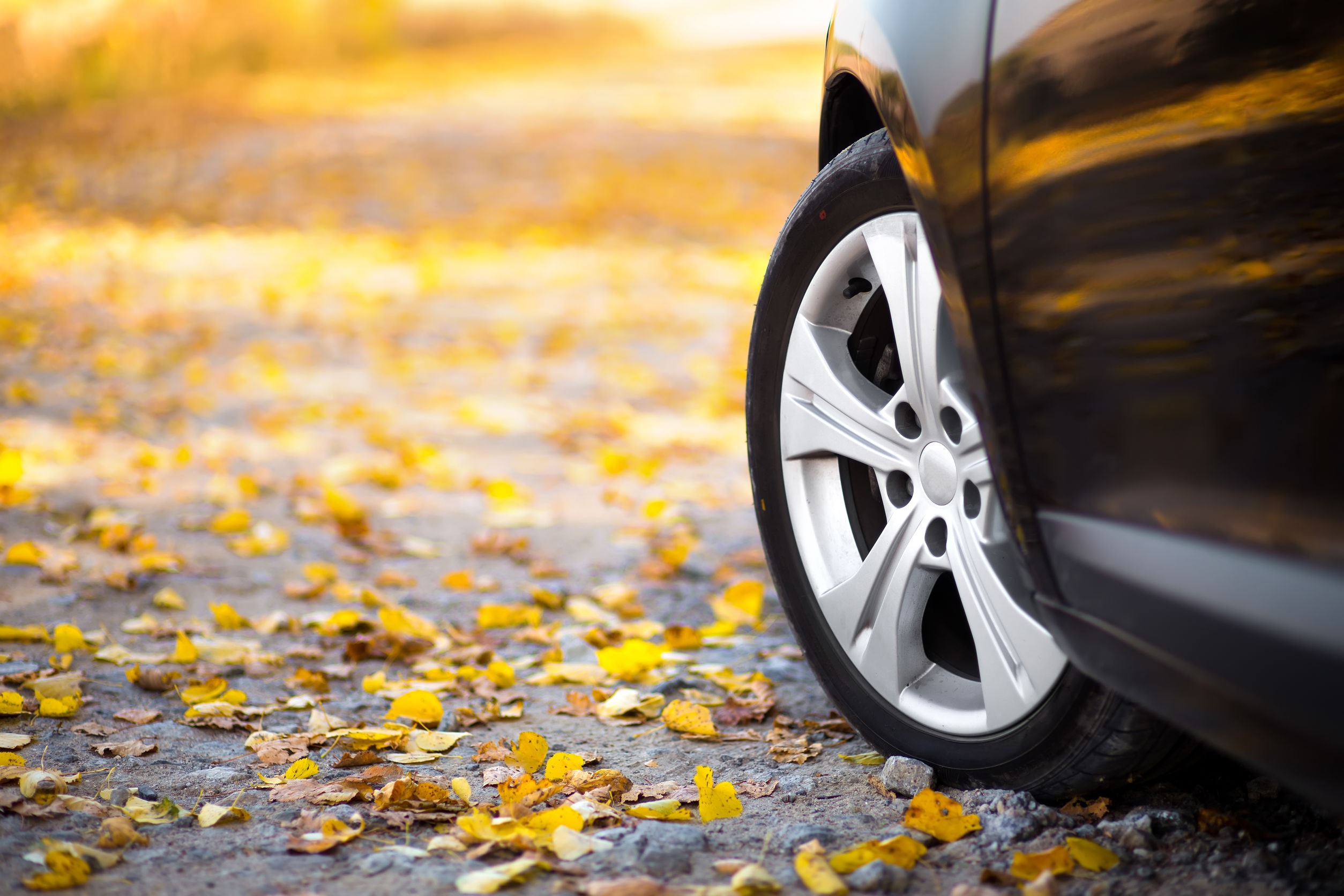 FILM & TV PRODUCTION PARTNERS
Everyday, hundred's of producers, APOCs, and travel agents trust BLS with their production ground travel needs.
THE EXPERIENCE YOU NEED
Tax Rebate
Get the production state tax rebate in Georgia, Illinois, California and New York.

One-Stop Shopping
Book with true company-owned offices for consistency and reliability.

Centralized Billing
No more having multiple vendors to reconcile.

Great Rates
Stay in budget with pricing designed for productions.
---

GET IN TOUCH
freshchat