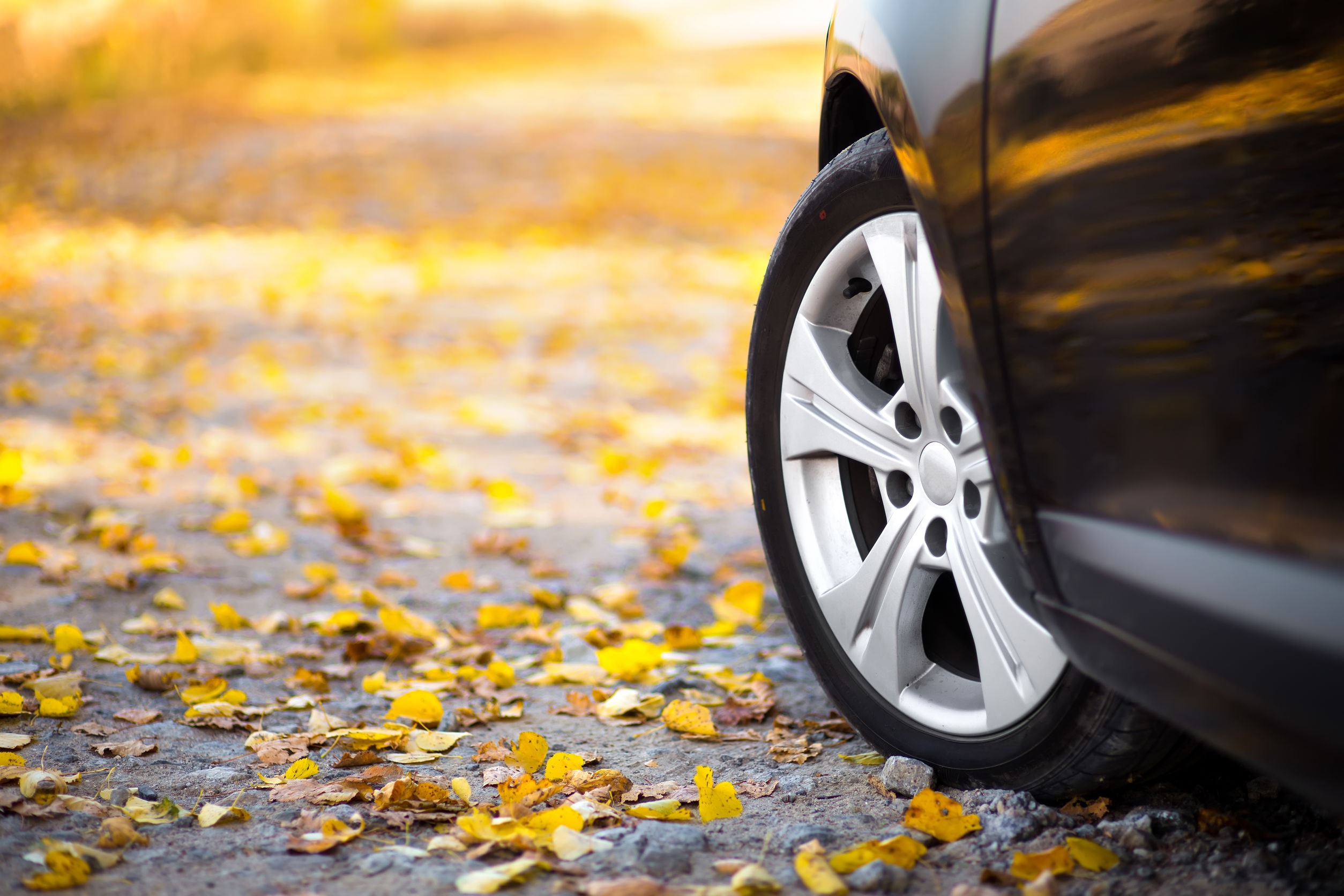 HEALTH & SAFETY PRECAUTIONS
The following steps have been instituted to preemptively ensure a safe environment in BLS vehicles for company owned locations and our affiliate partners around the globe.

Dr. Ravi Kamepalli MD, FIDSA, CWSP, a Board-Certified Infectious Disease physician and Epidemiologist, is advising BLS on all matters relating to COVID-19 and CDC guidelines for passenger and employee safety.
All Chauffeurs are Pre-Screened
Decontamination booths have been installed to disinfect chauffeurs before their shift begins and when it ends. In addition, chauffeurs are assessed for the following symptoms prior to beginning their shift and monitored in between rides via survey:

Fever

Cough

Shortness of Breath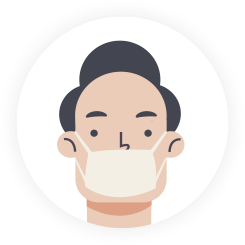 All chauffeurs wear masks and gloves
The chauffeur must always wear a protective cloth face mask and latex gloves while on shift and carry hand-sanitizer. Passenger windows are recommended to be cracked open for ventilation purposes.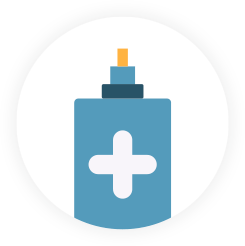 Vehicles are sanitized with disinfectant
Vehicles are sprayed with Electrostatic Devices filled with Vital Oxide. In addition chauffeurs sanitize the vehicle in-between rides. Vehicles have ionizer HEPA filter devices installed for fresh in-cabin air.
Take Steps To Physically Distance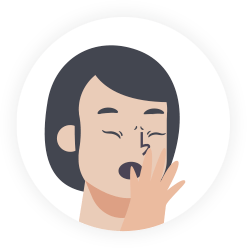 Only travel if necessary and wear a face mask as per CDC guidelines. Luggage will only be handled upon the passengers request.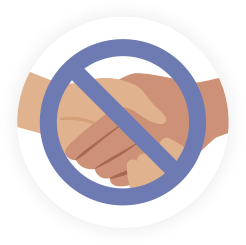 Ride behind the passenger seat or the 3rd row when available. All items have been removed from the back of the vehicle.
---
IN-VEHICLE SAFETY DIVIDER
The BLS fleet features In-Vehicle Dividers for occupant health, safety and peace-of-mind.

---
STILL HAVE QUESTIONS?
TEXT OR CALL: (800) 843 5752 | DIRECT/INTL: (718) 267 4760 | FAX: (718) 274 2408
PLEASE FILL OUT THE FORM BELOW AND A BLS AGENT WILL RESPOND SHORTLY.

freshchat