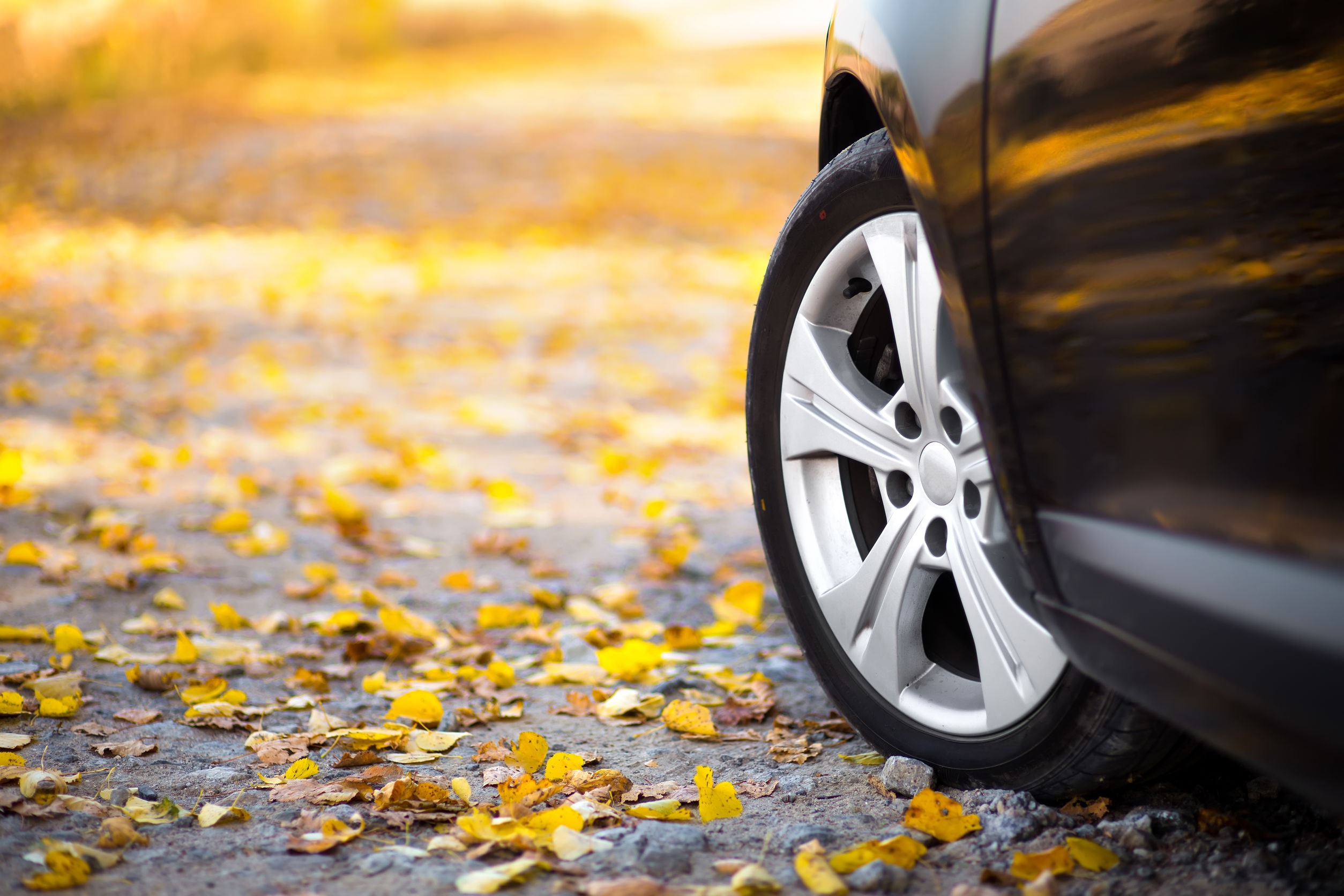 BLS DIRECT CITY-TO-CITY
As an exclusive service, BLS Direct will expeditiously transfer passengers from any long distance city-to-city combination quickly and as safely as possible.
SIMPLE PRICING WITH SOME COOL PERKS
Domestic long distance door-to-door transportation with one-way mileage based pricing. Complimentary perks include: snacks, refreshments, phone/tablet chargers, Wi-Fi, hand sanitizer, pillow/blanket to keep per passenger, and *Apple TV (*Sprinters only.)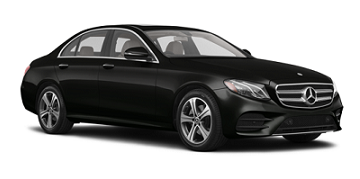 Sedan - $2.00 per mile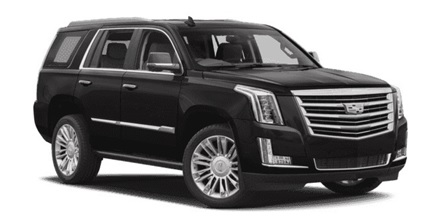 SUV - $2.50 per mile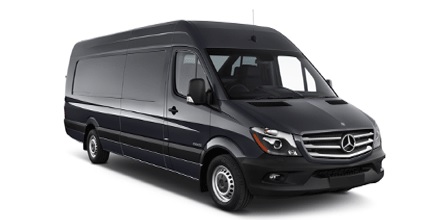 Sprinter - $3.00 per mile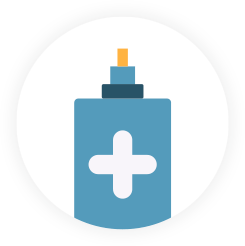 Vehicles are sanitized and chauffeurs are Covid-19 pre-screened: Learn More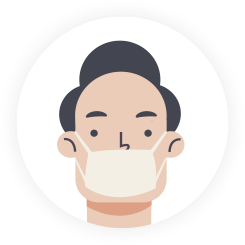 Request 2 chauffeurs for round-the-clock driving on long distance trips.


THE FINE PRINT

GENERAL TERMS AND CONDITIONS:
- Base rates are Commissionable to qualifying travel agents.
- Mileage based pricing only applies if no negotiated transfer rate exist.
- MILEAGE BASED PRICING IS only for rides exceeding 150 miles in one direction.
- charges are based on one-way MILEAGE.
- 15% gratuity per driver is suggested.
- Fuel, tolls, parking, DRIVER lodging and per diem are additional as incurred.
- no additional ride charges for rest stops, food breaks, and hotel stays.
- Additional hourly charges will apply on extended off-route stops,
- For International city-to-City transfers contact BLS for pricing.
- Prices and terms are subject to change at the discretion of BLS.

SECOND CHAUFFEUR FLAT FEE:
- TRIPS under 300 Miles: not applicable.
- TRIPS between 301 to 999 miles: $500.00.
- TRIPS over 1000 miles: $1000.00

.
CANCELLATION POLICIES:
- TRIPS under 300 miles:
2 hour canceL / $200.00 flat fee.
- TRIPS from 301 miles to 999 miles:
6 hour cancel / $400.00 flat fee.
- TRIPS over 1000 miles:
12 hour cancel / $600.00 flat fee.
---

REQUEST MORE INFO OR BOOK NOW
TEXT OR CALL: (800) 843 5752 | DIRECT/INTL: (718) 267 4760 | FAX: (718) 274 2408
PLEASE FILL OUT THE FORM BELOW AND A BLS AGENT WILL RESPOND SHORTLY.

freshchat