Affiliate App Instructions
Get BLS rides delivered to your phone so you can give ride status updates in real time.

---
DOWNLOAD
You must download the app first to receive any BLS rides.
---
GET A RIDE ON THE APP
BLS will text you a ride, in order to access the ride on the app, you must click the link in the text message.
***You will not be able to access a ride without a text message, if you did not receive a text message, please contact your local BLS dispatch office.***

---
ALWAYS ALLOW
You must press Always Allow, otherwise the app will not work correctly.
We will only GPS track your phone when the ride is in progress.
Once the ride is over, we have no access to track your phone.
***You only have to press ALWAYS ALLOW once, which is when you download the app for the first time***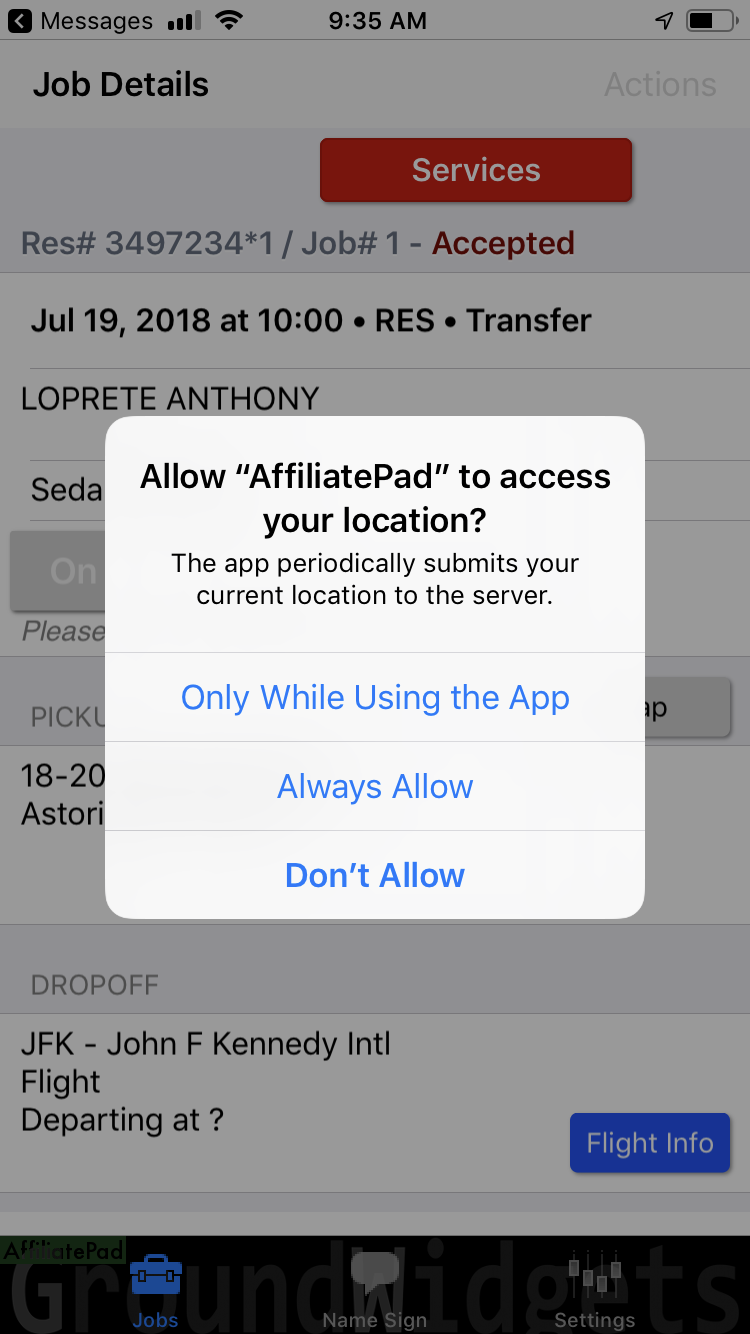 ---
ON LOCATION
When you are near the pick up, please press On Location.
This sends a text to the client notifying them that you are on location, with your Cell Number, Vehicle/Chauffeur Info.
***Please note, you may have to review the ride before On Location becomes available , you will have to click on Services or Extra Services first.***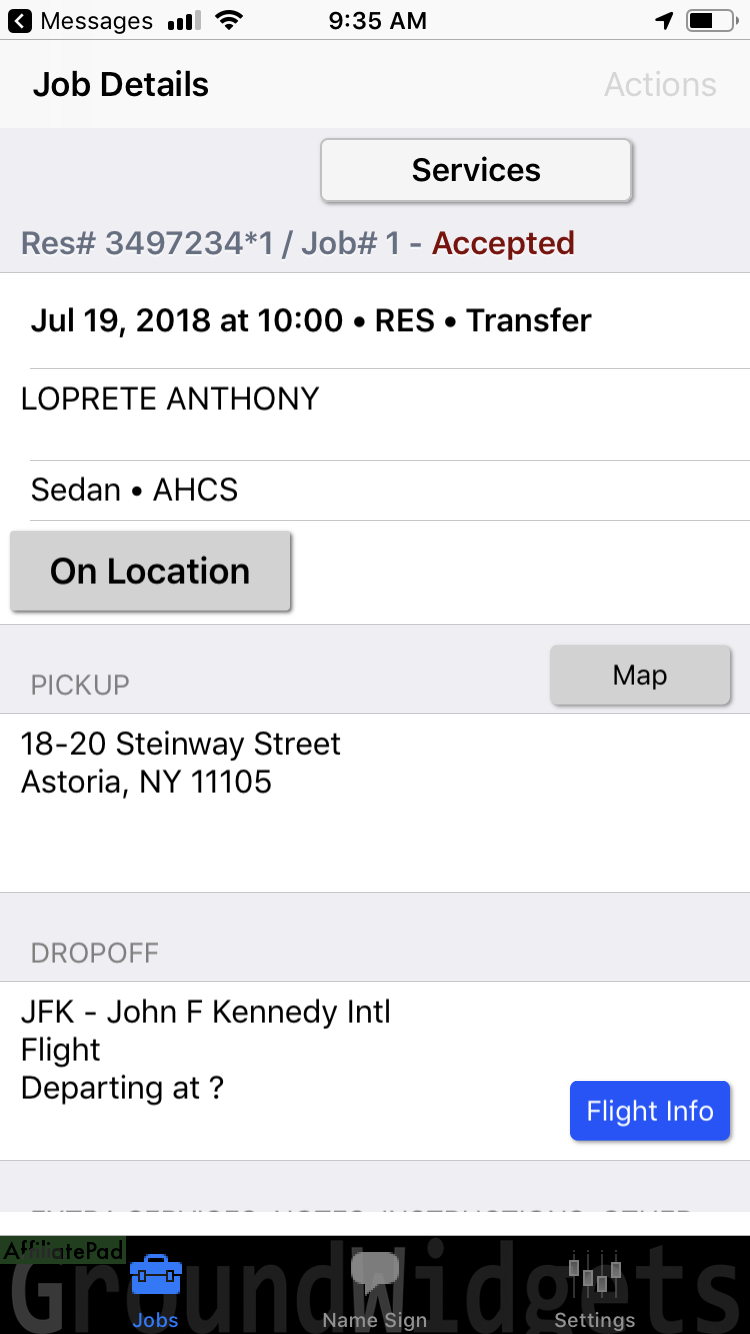 ---
PASSENGER ON BOARD (POB)
When the passenger enters the vehicles, please click on POB.
***If you have to circle the block while you are On Location, please press Circling***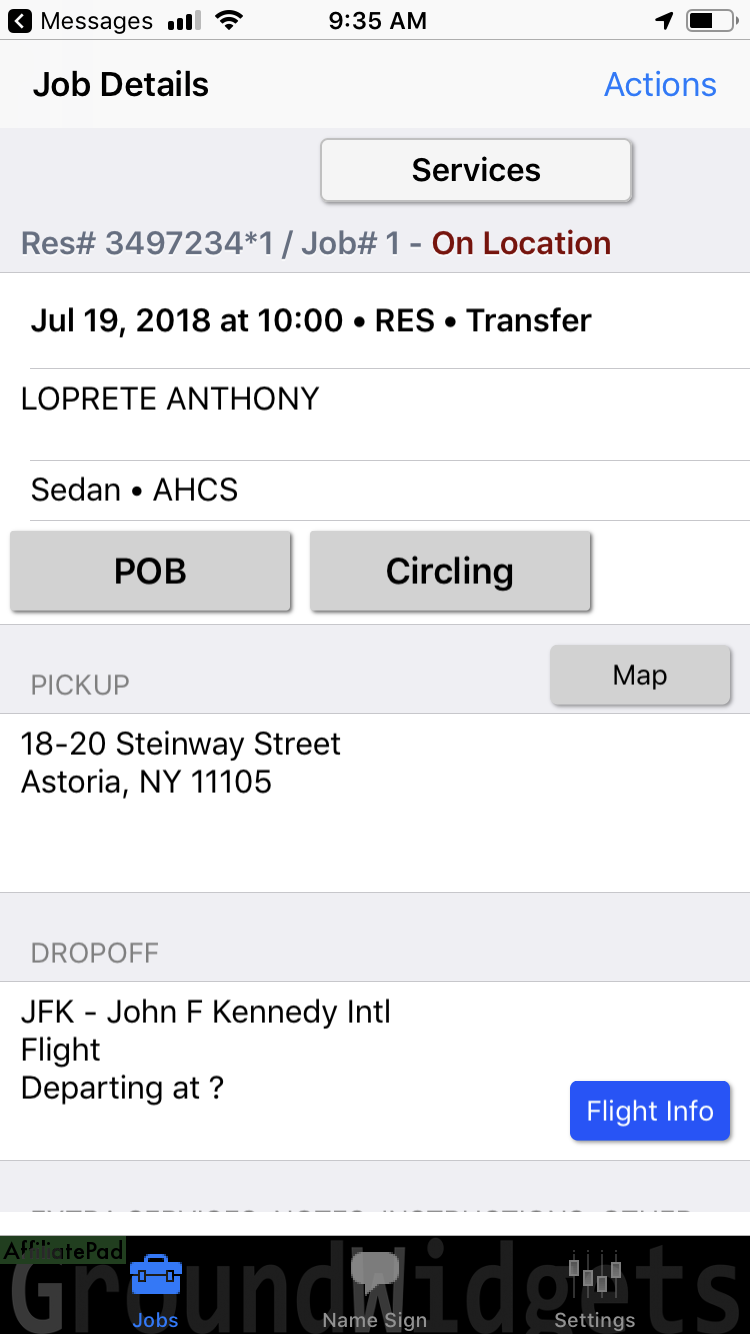 ---
NEAR DROP OFF (NDO)
When you are 10 minutes from the drop off location, please press NDO.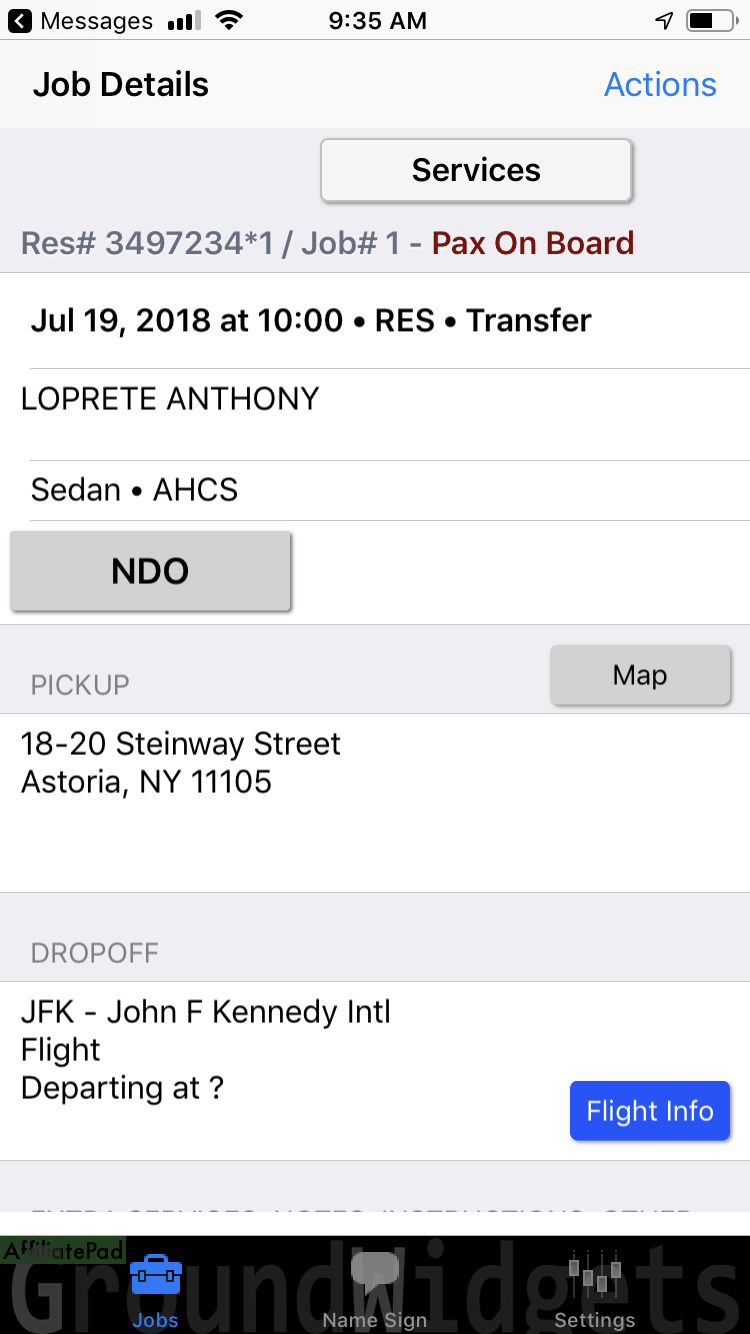 OVER
When the ride is complete and the passenger exits the car, please press OVER.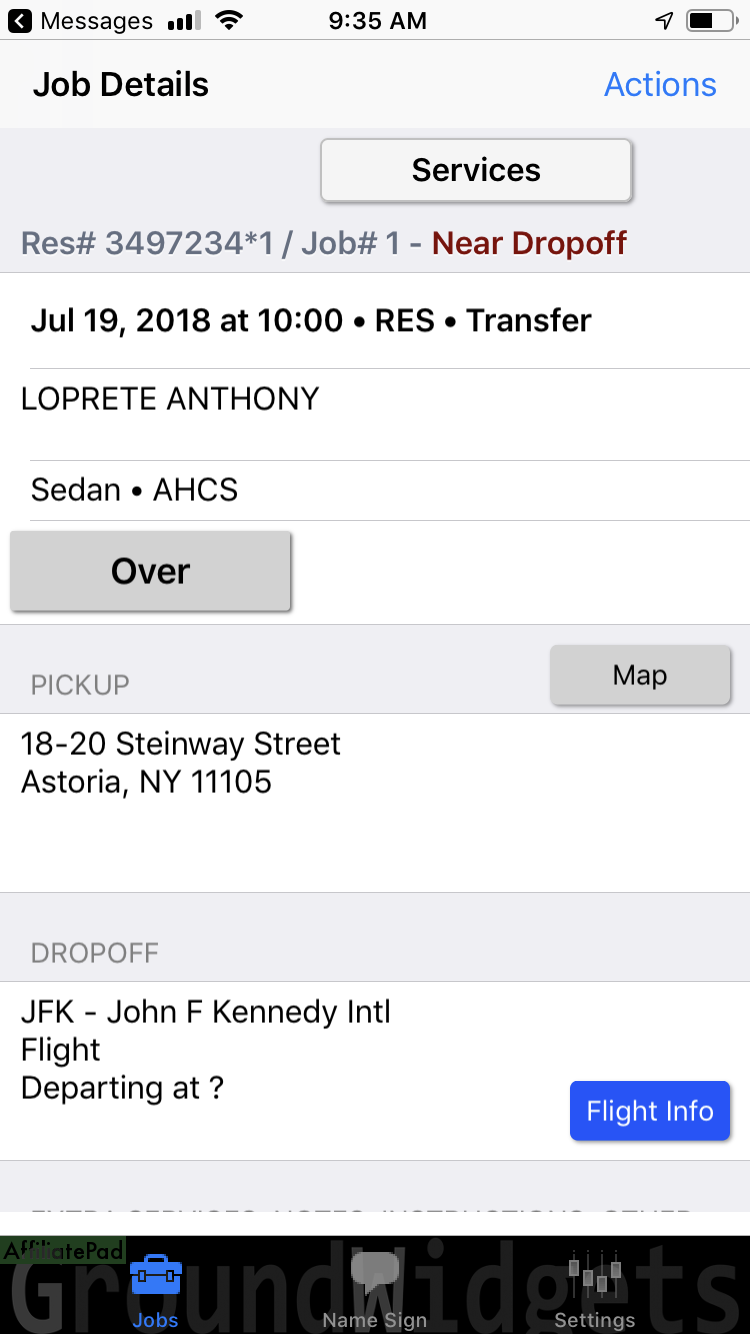 The ride is now complete.
***If you experience any difficulties or issues, please contact your local BLS dispatch office.***
With 3,000 guests checking in and out of our resort daily, it is reassuring to know BLS will be there as an extension of our Five Star services!

Customer Testimonial