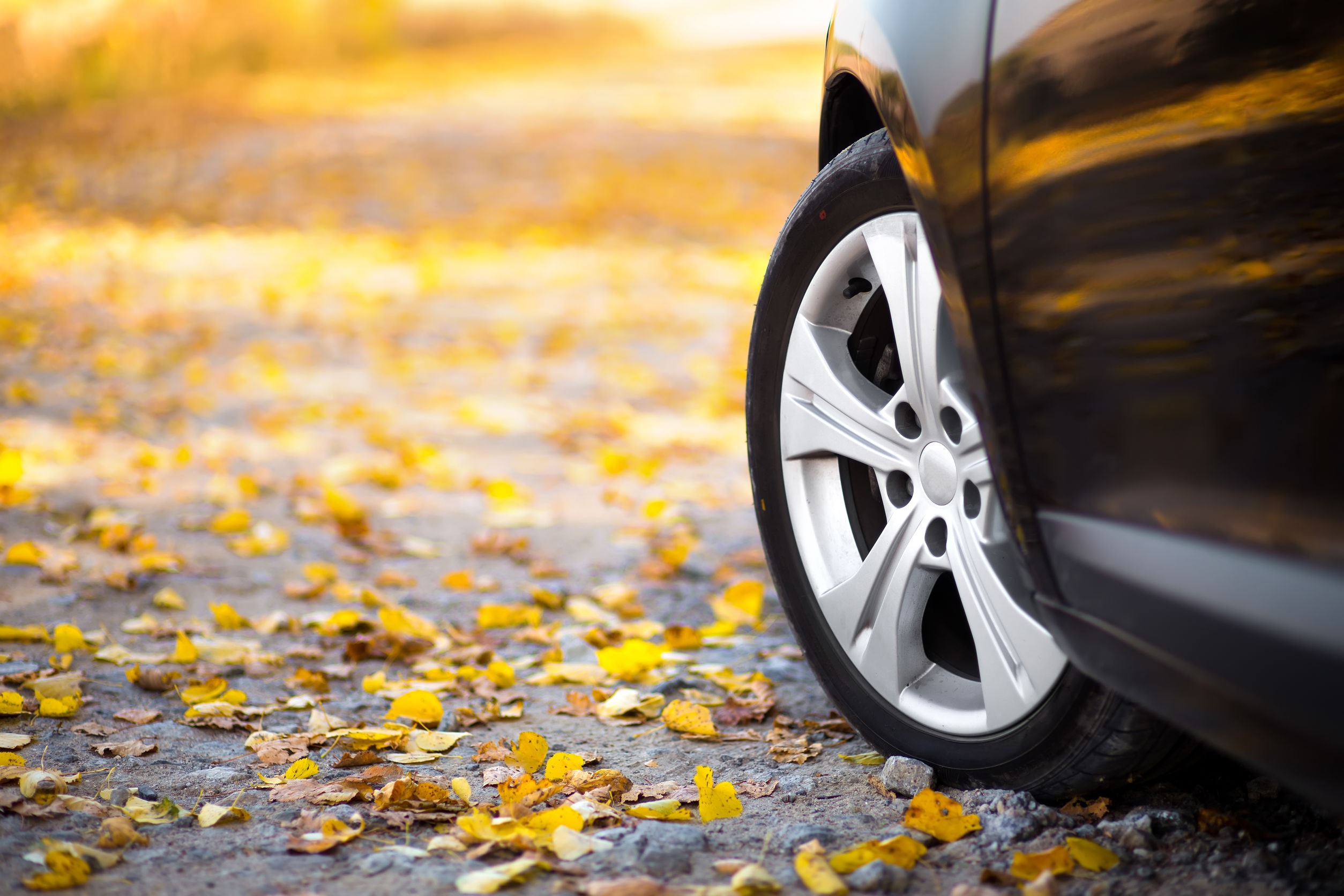 HEALTH & SAFETY PRECAUTIONS
The following steps have been instituted to preemptively ensure a safe and clean environment in BLS vehicles.
All company offices have been provided antibacterial soap, sprays, wipes and sanitizing hand gels.
All porters are required to sanitize each vehicle at the beginning and end of each shift. In addition, chauffeurs will sanitize their vehicle in-between rides, which include door handles, seats, seat-belts and controls. All items that are shared between staff will be sanitized with antibacterial wipes between usage. All staff must wash their hands with soap and water, antibacterial wipes or sanitizing hand gel.

These best practice recommendations have been distributed to our affiliate partners as well.

Any questions or concerns, please contact your BLS representative.
freshchat