Earn between $850 and $1500 per week as a professional chauffeur in NYC.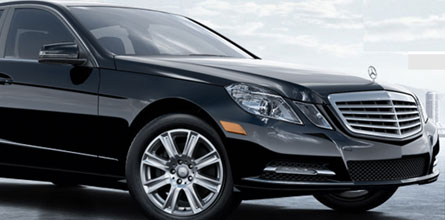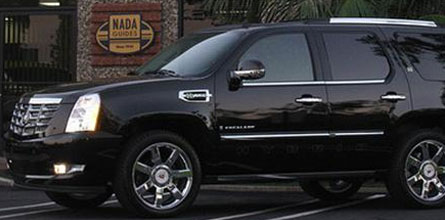 BLS Limo is in search of career-minded chauffeurs to help drive our exclusive clientele around the tri-state area in company-owned brand new Mercedes, Escalades and other high end vehicles.

BLS offers steady and consistent work hours.

BLS offers 401k, paid vacation, paid sick days and medical.

BLS pays for insurance, tolls, parking and gas.

BLS pays overtime after 40 hours.

Schedules include all hours, days and weekends.

Full and Part time positions available.

You MUST have excellent driving skills.
You MUST have have a professional attitude.
You MUST have excellent knowledge of the tri-state area.
You MUST have a TLC license. (Click here for more information on obtaining a TLC license.)
You MUST have a Clean Driving Record.
You MUST be at least 25 years old.

You can email or call at (718) 267-5470 for more information.

Please come down to the office between 7AM and 6PM, Monday - Friday and ask for the dispatch window.

Our address is 1820 Steinway St, Astoria NY 11105
"BLS has provided exceptional service for our company needs. As head of Talent Relations & Special Events, I rely on BLS to present us with excellent service in a professional manner. With so many other aspects to deal with, I need a company that I can trust to get the job done right."
Customer Testimonial